Situated in historic Woodbridge, a world renowned restaurant with a private dining area and beautiful grounds overlooking the d'Entrecasteaux channel and Bruny Island.  
Better Window cleaning keeps Peppermint Bay's windows always looking as they should.  Better Window Cleaning takes great pride in having such a premium site within their portfolio.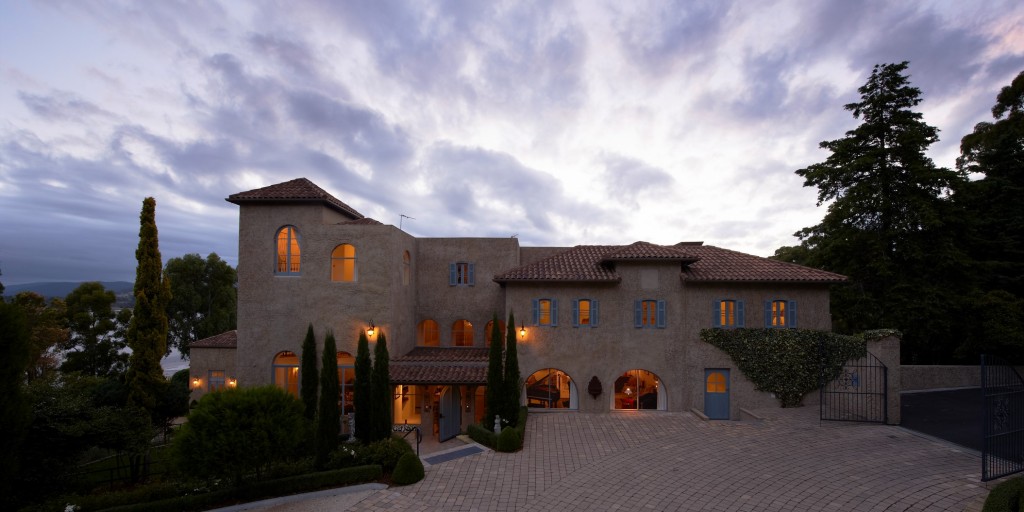 Villa Howden is a luxurious boutique hotel located on the tranquil shores of North West Bay, just 15 minutes from Hobart in Tasmania, Australia. Nestled on its peaceful banks, the Estate's landscaped gardens and natural serenity provides a picturesque backdrop for business and leisure travelers alike, making it the perfect Hobart hotel choice. It's always a pleasure to work alongside with a business that continues to push the boundaries of presentation and quality.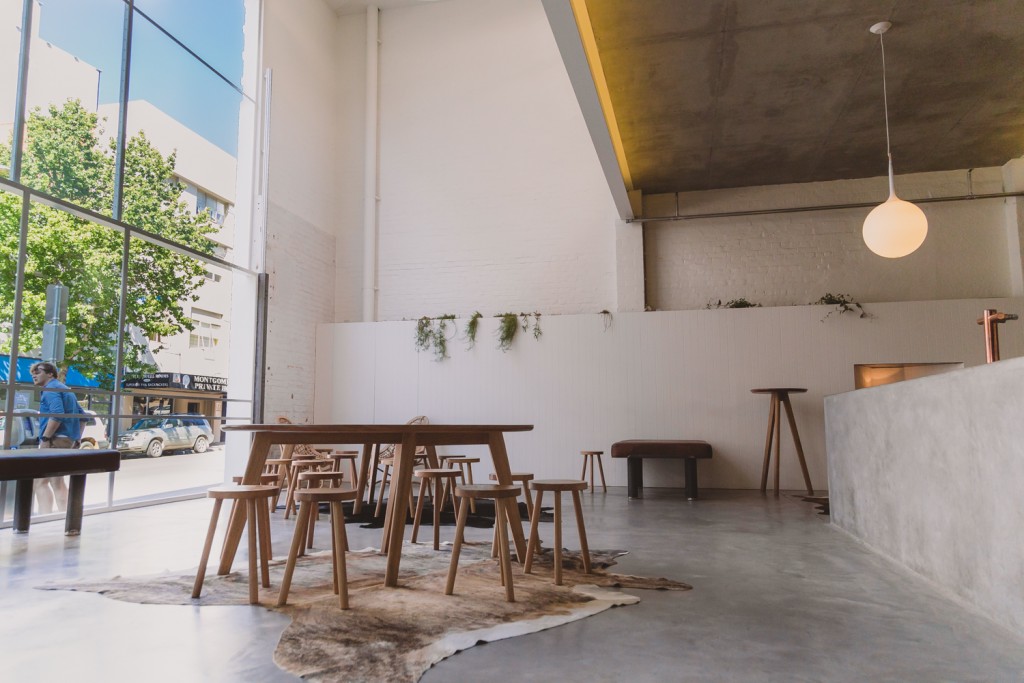 Housed in The Mercury building, welcome to the new creative hub for the Tasmanian capital. The room is hip, the menu savvy and the cooking sublime. Visit Franklin with some unrepentant wine maniacs, order up big and enjoy the experience.  Better Window Cleaning are the professionals trusted trusted with Franklin's windows.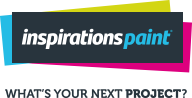 Inspirations Paint is Australia's leading network of speciality paint stores, with over 100 stores nationwide.  Better Window Cleaning is proud to clean the Southern Tasmania stores.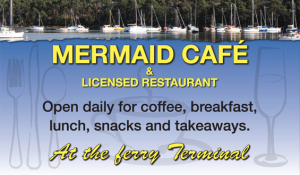 Mermaid Cafe in Kettering is situated right next to the Bruny Island ferry terminal.  Renowned for it's fabulous location, friendly staff, delicious and freshly prepared meals using local produce, and a selection of local wines. Better Window Cleaning is delighted to enhance the Mermaid Cafe's spectacular views over South Haven Marina and the calming waters of Little Oyster Cove.
Powell Industrial has catered to the Industrial hose market since 1978.  Better Window Cleaning is proud to offer it services to such an industry leader.